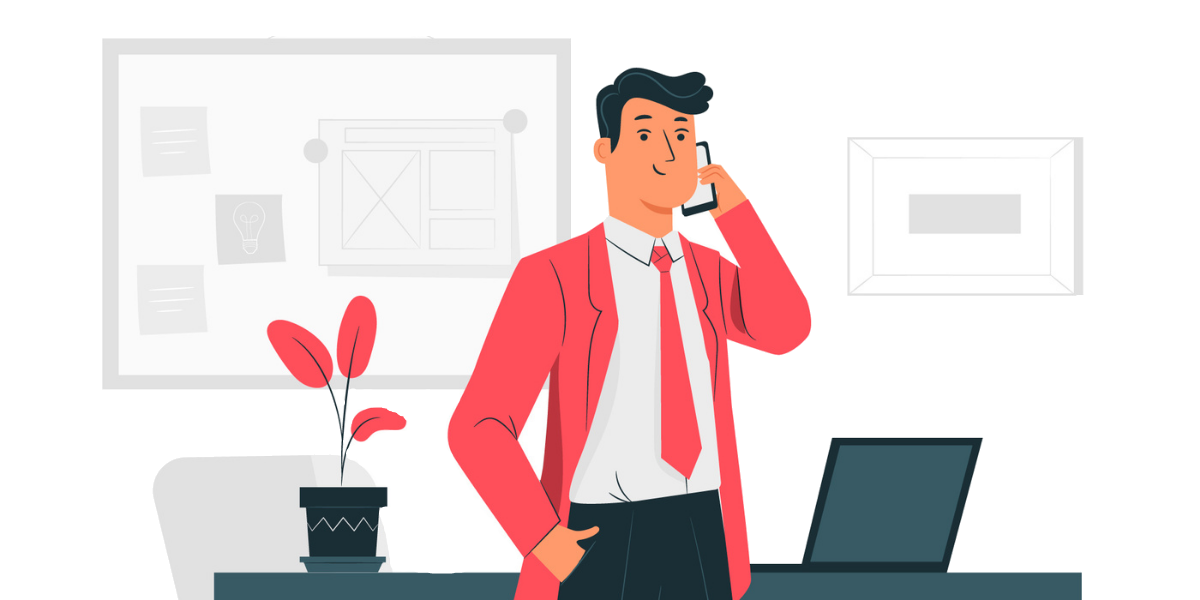 Entrepreneur
I am an entrepreneur capable in creating new business, bearing most of the risks and enjoying most of the rewards.
Contact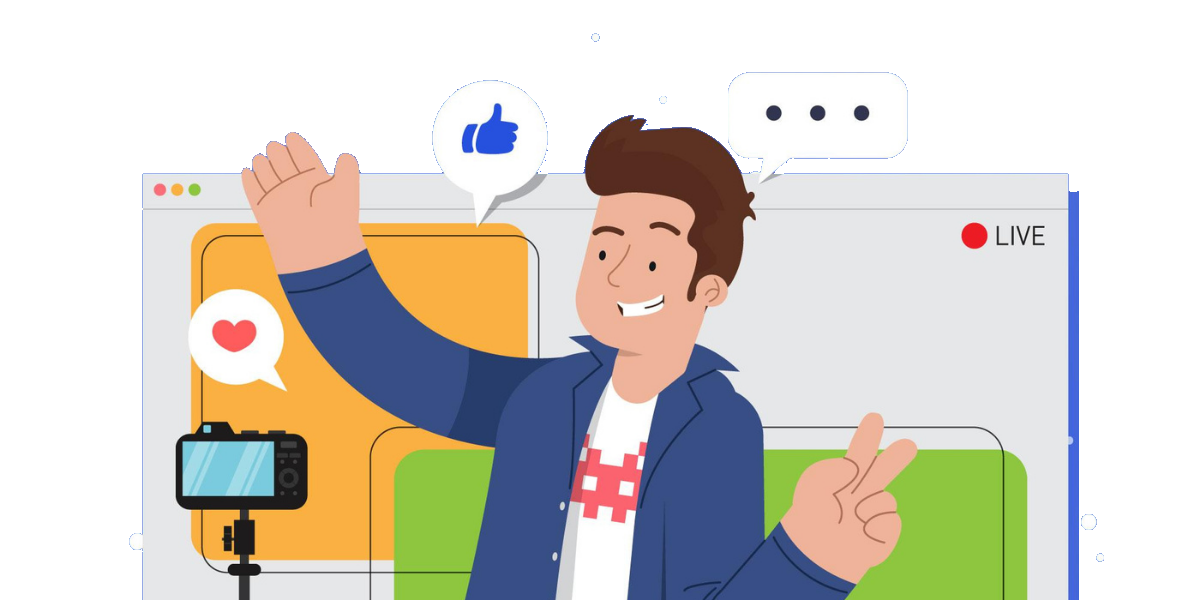 Influencer
I'm also an influencer who promotes products and brands on various social media platforms
Contact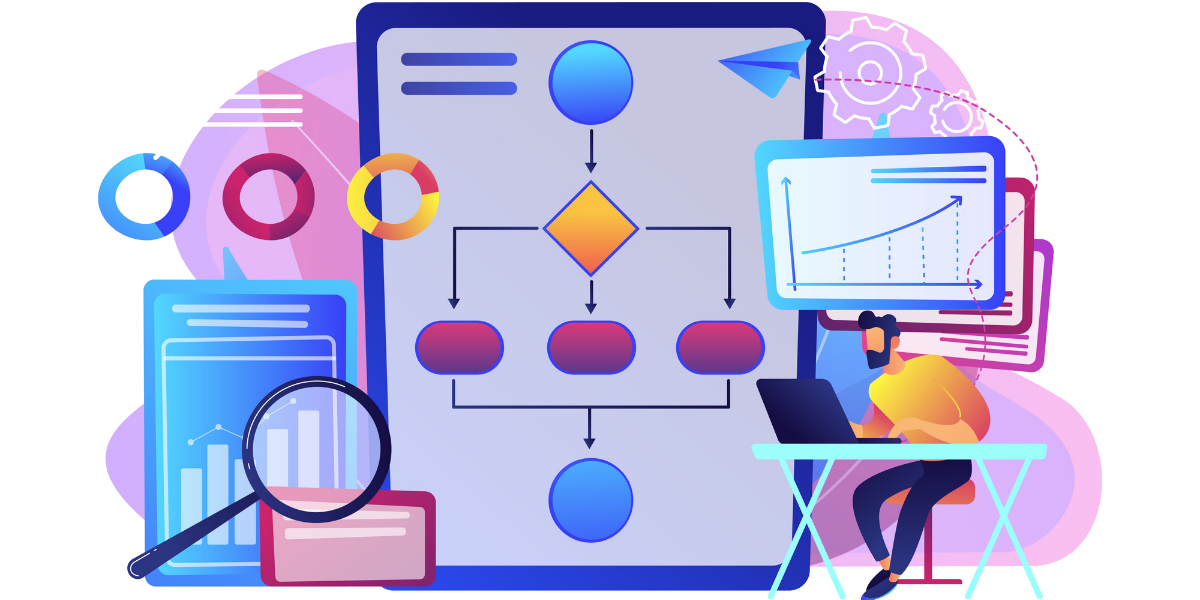 E-Commerce Expert
I am an expert in online sales strategies and keep track of e-commerce marketing efforts used to conduct digital sales or conversions on a website
Contact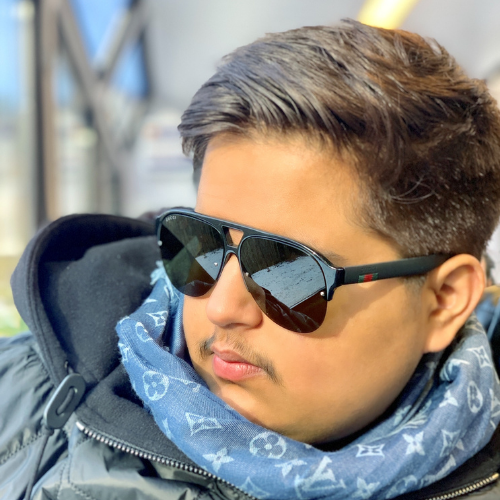 5+ Years Experience of Business
About Me
Entrepreneur &
E-Commerce Expert
Hi, I'm Utkarsh Raj. I am an Entrepreneur, Influencer, E-commerce & Digital Marketing Expert. I believe that traveling in the search of opportunities has many benefits; you get to learn about different cultures and you open the doors to innumerable opportunities for yourself. I have created and boosted several eCommerce stores from $0 to $500,000. I believe Digital Marketing is a power anyone can access and make for themselves a comfortable and luxurious life.
What I Offer
Helping Media Companies to build their brands
I provide a wide range of services and help my clients to raise money in the digital marketing field.
Great to work with Raj. He is super resourceful. Been friends for over 5 years, all in all a fantastic person.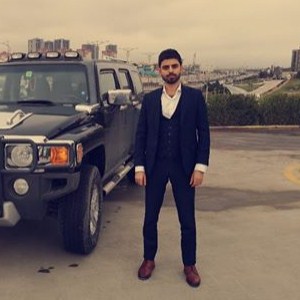 Utkarsh helped me drive thousands of sales to my store, his marketing strategy was perfect for my business.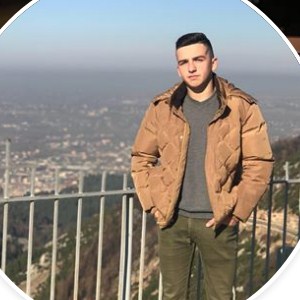 I was looking to build a website for my marketing agency, Utkarsh helped me build a great website!

Contact Me
Let's Start
Conversation
Get in touch and let me know how I can help. Fill out the form.